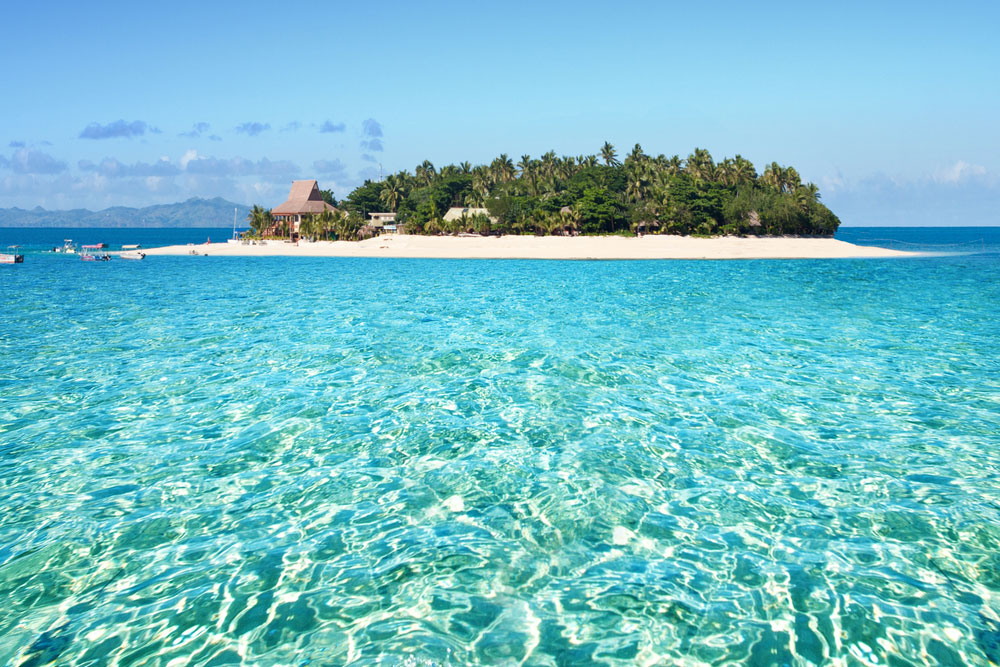 Courtesy-atcdn
Fiji has over 300 islands, making it the perfect destination for holiday lovers. Tourists may get confused as to which spots to go in order to have the best possible time. It will be hard for a tourist not to get impressed by Fiji's beauty. These are some of the best and most beautiful spots in Fiji you should head over right now.
Savusavu Town – This town is known to be a 'Hidden Paradise' in Fiji. It is located in Vanua LevuIsland which is quite far where many travelers do not wish to visit. However, if you make it, then you're in for a treat. It is comprised of beautiful beaches blended with stunning views and tropical rainforest.
Kadavu Island – You may feel isolated at first on your arrival on this island. But once there, you will start appreciating the true culture and tradition of Fiji. It isn't packed with tourists, but if get on the high part of the island, the views are just stunning.
Yasawa Islands – The Yasawa Islands is perfect for couples coming here to celebrate a special occasion. You just can't get enough of this island is a matter of hours. You will need a few good days as to why this island is perfect for couples. You can arrive here on a boat, seaplane or in a helicopter.
Natadola Bay –The Natadola Beach is one of the favorites of tourists consisting of golden sands and blue waters. There are also some great snorkeling sites which can accessed easily allowing you to witness some of the best marine species and corals.
These are some of the best spots located on the luxury islands of Fiji.